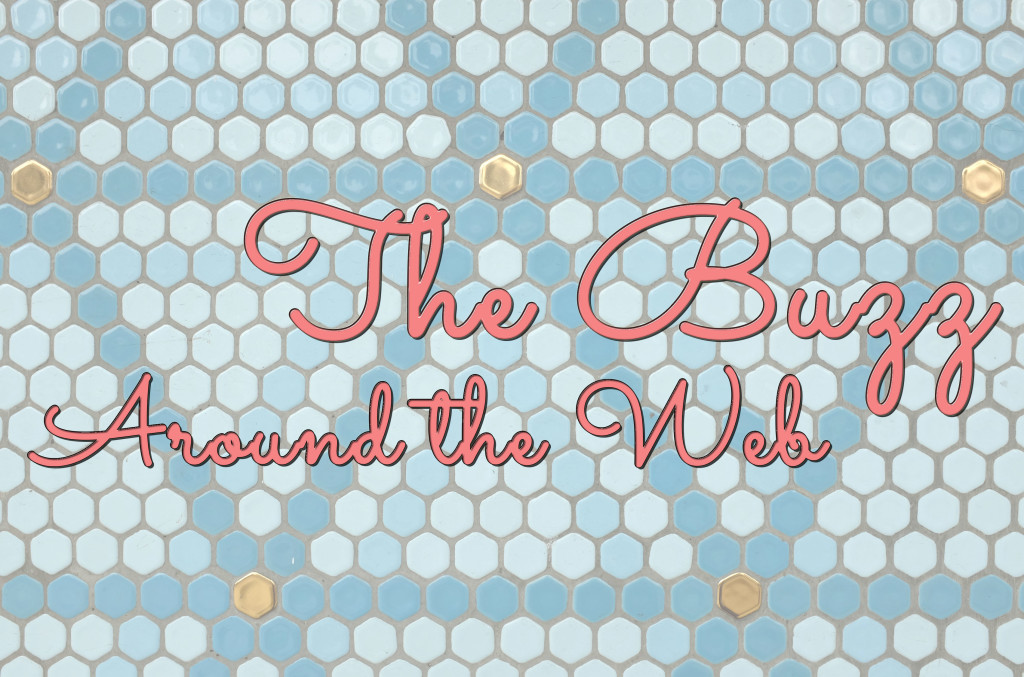 Happy New Year, all! I hope your holidays were filled with family, friends, and fun. My husband and I just flew home from Arkansas. We had a great visit with loved ones and college friends. We were supposed to be back in New York City just in time for New Year's Eve, but delayed flights put the brakes on that! Would you believe that we got all the way to the airport just to turn around and have to return the following day? It did give us a few more hours to order Thai takeout and play card games with the fam though. Packing and mentally preparing for travel is exhausting, so I was actually asleep before midnight on NYE so I could get up at 4 A.M. the next morning. I haven't missed ringing in the new year since I was a kid! I hope your celebrations were more exciting than mine!
My Favorite Foodie Post
Are you reading The Roasted Root yet? Julia provides healthy and creative recipes, pictures that will make you drool, and laughs for days. Her posts are the ones you want to read instead of just skipping down to the recipe. She just posted her most popular recipes from 2014, and I can tell you that the maple roasted butternut squash and beets, Thai salad with curry coconut dressing, and crock pot chicken tikka masala with ginger and turmeric rice are already written on my menu board for the week. They'll be just what we need to get back into our groove after the holidays.
My Favorite Life Advice Post
Each year Grayson at Debt Roundup gathers the best personal finance tips for one incredibly valuable end of year post. I'm honored to have been included in The 54 Best Personal Finance Tips of 2014. The knowledgeable folks included in the list offer advice on credit, debt, investing, making money, saving, building wealth, and more. Everyone has something to learn from this list and probably many somethings!
My Favorite Travel Post
Since I flew over the holidays and am already looking into my next flight plans I guess I have airline costs on the brain. This post from The Points Guy about avoiding checked bag fees caught my attention. Between the cost to get to the airport, the baggage fee, the food I'll inevitably have to buy on the long travel day (snacks from home can only go so far), and the ticket itself, flying isn't cheap! I'll save wherever I can!
How did you ring in the new year? Have you made any resolutions? Do you have any big plans for 2015?
Photo courtesy of Jnzl.