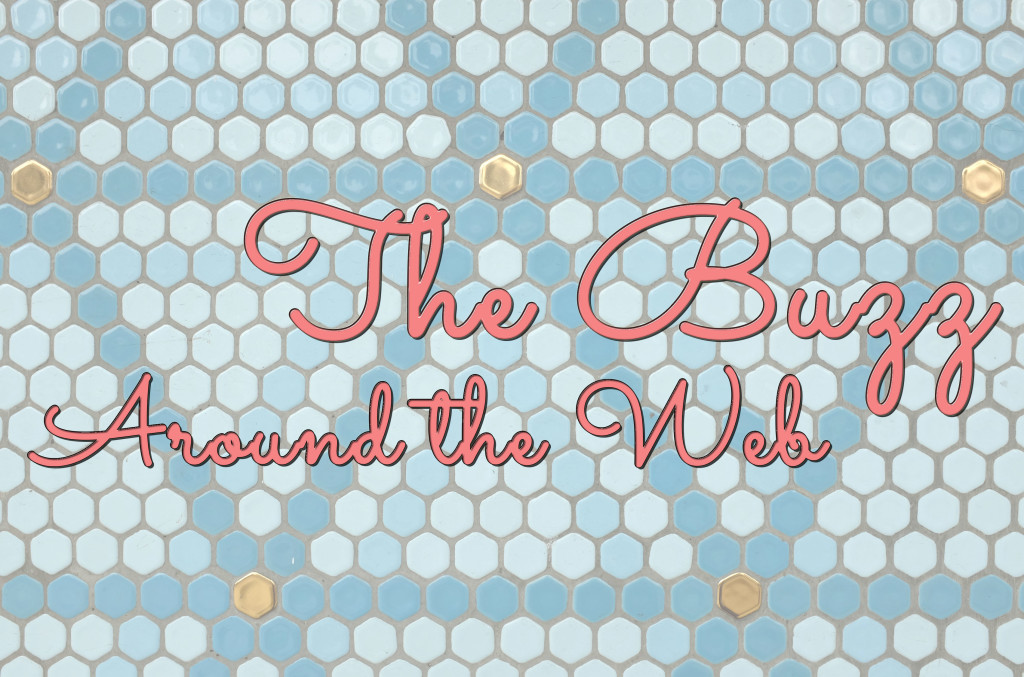 Psst: We're taking the week of Christmas off, but we'll be back the next week. Happy holidays! 🙂
It's so hard to believe Christmas is only a few days away. I hope everyone is getting some time off of work and relaxing. I'm trying hard to keep my spirits up. Normally, I don't like the holidays at all, but I've been trying extra hard to be merry and bright this year. It's the babies' first Christmas but there are still diapers to change, crying to stop, and naps to enforce. It's tough being a new parent away from a support system. Add that to the pressure of having their first Christmas be awesome and well, it's a challenge. Still, we are really looking forward to adding in some Christmas traditions. We're going to go see some lights, and we're excited about it but trying to plan everything in a short amount of time. I still have deadlines that I'm working through but I'm hoping to take off Christmas Eve and Christmas Day. Needless to say, it's a hectic time of year but one that is also very special too.
Here are my favorite posts from the week:
My Favorite Foodie Posts
Real Simple shared more than 30 easy and elegant things to make for Christmas dinner. My mom doesn't like to cook and never cooked on Christmas Day. We always went to my grandmother's house for a pot luck type thing. My mom always made the mac and cheese, so I have never seen someone prepare an entire Christmas feast from scratch. My in laws on the other hand thrive on that sort of thing. It's hard for me to envision cooking a meal that large with that many pieces, but the hubs and I are going to put in the work ourselves and get it all done. We feel like this will really make Christmas feel like Christmas. That and drinking mimosas and wine and other drinks all day long (within reason of course. There are babies watching. ;))
My Favorite Life Advice Post
My favorite life advice this week come from an 8 year old buddy of mine, Will. He's the son of my friend Shannon, who writes Financially Blonde. Will was a guest on his mom's podcast, and he shared his views on money, his favorite color (periwinkle) and how he came back from having no money in order to save $700. He's absolutely adorable, and I know you'll love that podcast episode as much as I did.
My Favorite Travel Post
Natalie wrote about Lonely Planet last week, and I also pulled something similar for this week. I really enjoyed their guide on best value destinations for 2015. I haven't had a vacation in a while. It's just not possible right now, but for two people with wanderlust like my husband and me, we just love looking at lists like this and coming up with ways to see the world on a budget.
What was the best part of your week?
Photo courtesy of Jnzl.