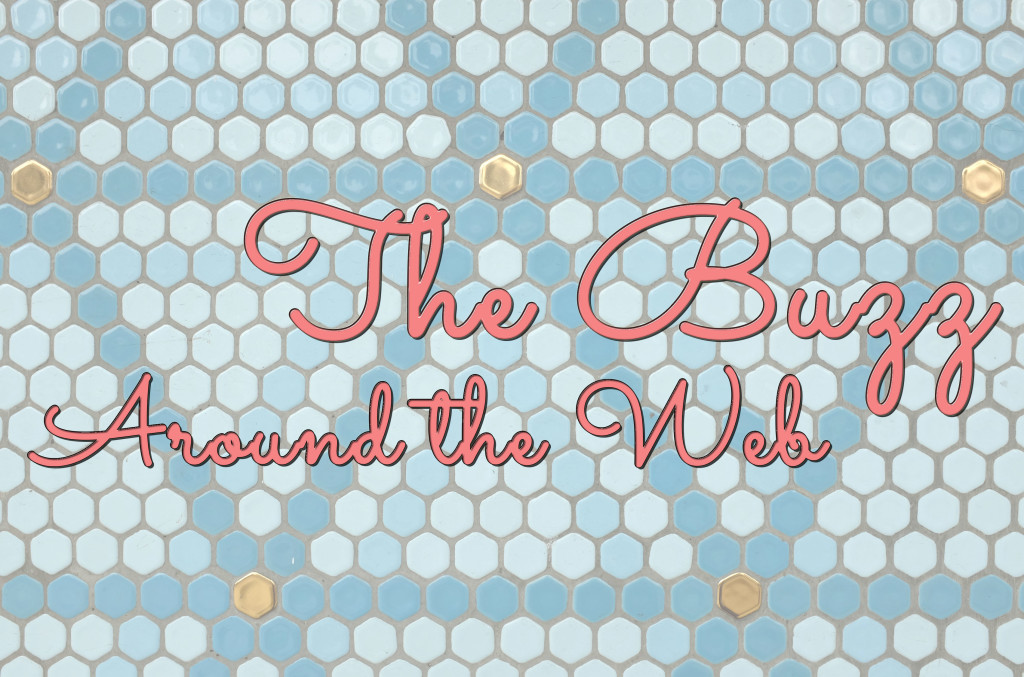 Happy Friday! I hope everyone has had a great week and is still able to munch on some leftover turkey. The best part about eating at a restaurant for Thanksgiving was not having to do the dishes, but I really missed having leftover turkey sandwiches. We will definitely be making a turkey for Christmas to remedy this!
What sort of Thanksgiving meal did you prepare or did you hit up a restaurant like my family did?
Also, I hope you enjoy my favorite posts from around the web this week. The travel one I selected especially resonated with me. 🙂
My Favorite Foodie Post
I think I'm going to try some crock pot meals soon. I'm so tired of making grilled chicken salads, but it's just the easiest thing for me. I'm not the biggest fan of cooking unlike my lovely biz partner Natalie of course. 🙂 Still, this crock pot sweet potato soup recipe looked divine. I think I'm going to try it. 🙂
My Favorite Life Advice Post
My friend Kirsten wrote a post about how she wants to be content, not thankful. I get kind of annoyed at all the thankfulness posts too. Well, annoyed really isn't the right word, but I feel thankful and grateful every day inn little spurts and moments. What I haven't felt lately is 100% happy or 100% content. I'm itching for some big changes in how I run things around here because the way things are right now aren't exactly working. Stay tuned for more on this issue.
My Favorite Travel Post
I loved this post from The Atlantic about how Traveling Teaches Students in a Way School Can't. My favorite part of it was this: "Before traveling, I also assumed people from developing countries would all want the advantages I had as an American. And yet, I discovered that the people in these countries didn't necessarily feel like their lives were lacking."
This resonated with me because recently I wrote a blog post on my other blog about minimalism. I referenced Grenada when I wrote "While we were living there in Grenada, we met a lot of the local kids, kids who had fun playing on the beach, kids who only got one gift for Christmas, kids who didn't know about the whole Santa Clause thing, kids who didn't live under the pressure of having to learn 5 languages and go to the best schools and have the right toys and God knows what else."
One of my readers was upset by that statement, thinking I was being irreverent. She argued that everyone wishes they had access to that sort of education, but it's just not true. Many people are happy to just be. Not everyone is a member of the rat race, and I think it's important for us not to have the idea of American exceptionalism. Not everyone wants to be like us, nor should they.
That's my two cents for today.
What's your favorite lesson you've learned while traveling?