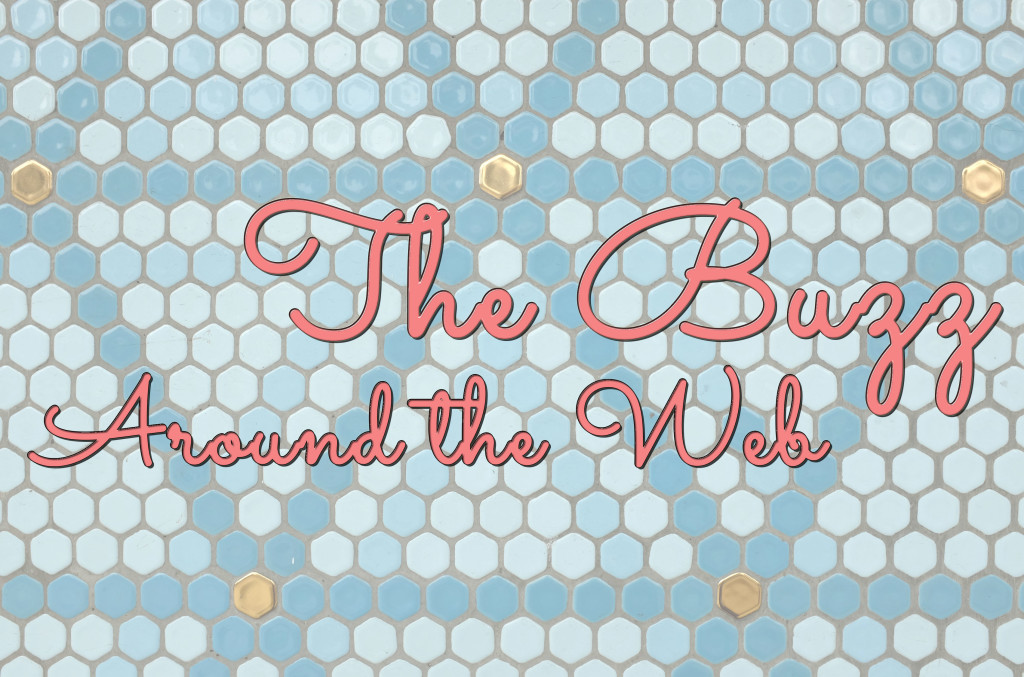 Happy Black Friday! I hope you had a wonderful and safe Thanksgiving. I am most definitely not shopping anywhere today because I want no part of the long lines or traffic madness. I don't have patience for that. I will tell you two other "holidays" I'm on board with: Small Business Saturday and Giving Tuesday. Small Business Saturday is, you guessed it, reminding us all to support our local and small businesses.  My Christmas gifts are largely homemade and local this year (spoiler alert) because I love the idea of supporting my community and reducing my carbon footprint by avoiding items shipped across the globe. Giving Tuesday is all about giving back to a cause you believe in.  You can give money, or you can give time. Heck, give extra smiles and compliments; I'm a believer in the power of those, too. There are a million worthy organizations out there, so join the movement and give a little (or a lot) on Tuesday!
My Favorite Foodie Post
In honor of the beautiful and talented food processor I received as an early Christmas gift this week, I'm sharing a healthy recipe that utilizes Francesca Pauline. That's what I've named my food processor. Get it? Hey, I named my GPS Gwendolyn Penelope Smith, so this isn't out of character for me. Anyway, Running to the Kitchen posted this colorful barley and butternut squash salad that's perfect for getting back on track after holiday indulgence. I bought cranberries for the dressing, and I can't wait to whip it up in the food processor I'd been coveting for over a year. Francesca is going to get a lot of use!
My Favorite Life Advice Post
What does bravery mean to you? Oh, To Be Brave is such a lovely article that resonated with me this week. Bravery can be seen in the little things beyond the word's denotation. "Courage is paying attention to your inner compass and then following where it points. Who are you? More importantly, who are you becoming? Through daily steps in the same direction we shape a character of integrity and boldness. This process of becoming isn't glamorous, and there might be no one watching your small victories or recognizing your incremental efforts. But it's worth it." I don't think you'll regret this read.
My Favorite Travel Posts
When I first saw the title of this blog post, I was a little uneasy about reading on. A circumcision party? There's nothing graphic or gross, but there is beautiful imagery and a skillfully crafted story. The couple behind Uncornered Market was invited to attend a Maasai celebration in Tanzania for an incredible glimpse into a way of life most of us will never understand. I find it both moving and humbling when stories like that remind me how little of the world I've experienced. Please read about their visit and watch the video, too.
I got so excited stumbling upon this list of 61 Awesome Things To Do In Grenada by Goats on the Road that I had to throw another travel post into the buzz. It's a great list; I can vouch for it!
What's your favorite way to give, or what's your favorite cause to give to?
Photo courtesy of Jnzl.