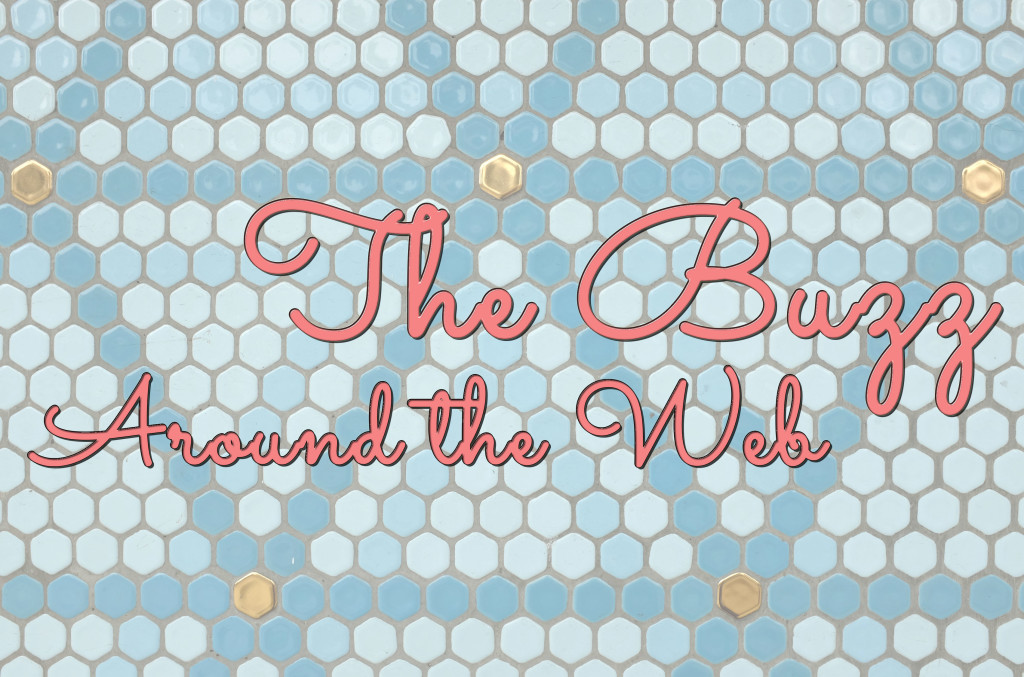 Happy Halloween and happy Nevada Day! My favorite state is 150 years old today!
This is my first Halloween in the US in a few years. Before that I was on the road for work and before that I was in college. I'm looking forward to handing out candy to trick-or-treaters, which may or may not be a sign of aging. I highly doubt kids will walk all the way up to my apartment, so I'm hoping good weather will allow us to sit outside on the steps. I even bought candy I don't like so I wouldn't be tempted to eat it. Now that I think about it, we had better have trick-or-treaters so I'm not stuck with it!
I have so many fond memories of this holiday weekend. I remember wearing a hand me down Siamese cat costume from my sister one year. The best part about it was the long tail. There's no telling how many people I smacked with my tail throughout the day. I also remember a princess costume. The thing you have to know about Nevada is it can range from pleasantly warm to frigidly cold this time of year. The year of the princess was the latter. I remember my mom making me wear sweats and a turtleneck under my costume and being so mad that I didn't look like a beautiful, dainty princess with all those layers. At least now I can say thanks for not letting me catch a cold!
There's always a Nevada Day Parade on the Saturday near Halloween.  It was something I looked forward to every year, and I may have even been in it a time or two if I remember correctly.  Someone always tossed out candy (because we needed more of that around Halloween). My family brought a giant thermos of hot chocolate on the cold years, and I always got to sit on top of a fire truck to watch, which meant I had the best view of anyone. Having a dad in the fire department came with the best perks.
That was a fun trip down memory lane for me. Does anyone else have particularly great memories of Halloweens past? I bet your state didn't do it quite as big as mine did!
My Favorite Foodie Posts
It must be the cooler temperatures because I started craving comfort foods this week, which is a little atypical for me. This post from Erica at Coffee and Quinoa didn't help! She spent a food filled weekend in New Orleans, and I was inspired to make red beans and rice with spicy sausage last night. I'm pretty jealous of her meal at Commander's Palace.
I also appreciated this visual guide to fruits and vegetables that are currently in season from Lauren Conrad. I don't succeed at eating strictly in season because I like too much variety, but when building my weekly menu I do start with what's in season and on sale.
My Favorite Life Advice Post
Shannon at Financially Blonde really struck a chord with me this week. You know when you want to change something in your life, but it just isn't happening either because you've been so busy or something else always comes up? For example, I've been meaning to squeeze in a work out every day and I've wanted to start lessons on learning a new language. Those things aren't happening because I'm not making them happen. I have to fully commit as a student before the learning can begin. Her post said it more eloquently than I, and it's about being completely ready to get your finances in order. Making a change can be scary on different levels, but it won't happen until you're 100% on board. No excuses.
My Favorite Travel Posts
Fun fact: there was a time in my life when I wanted to be an Egyptologist. I think it happened sometime after The Mummy came out. Anyway, I still think Egypt is incredibly cool, and one place I'd like to go is Abu Simbel. I came across this post about an early morning exploration of the temples from Kelly at Around the World in 80 Pairs of Shoes and had to share it. I hope I get to make a similar trip one day. I've been to Egypt, which I'll tell you about in a future post, but a trip to Abu Simbel wasn't in the cards.
I also couldn't resist sharing the best knockers in London. It's okay, you can click on that link. It was the funny title that caught my eye at first, but I, too, have numerous door pictures from my trip to England. There are many unique door handles and knockers to be found on brightly colored doors.
Are you dressing up for Halloween? If so, what are you dressing up as? Or what was your favorite costume from the past?


Photo courtesy of Jnzl.