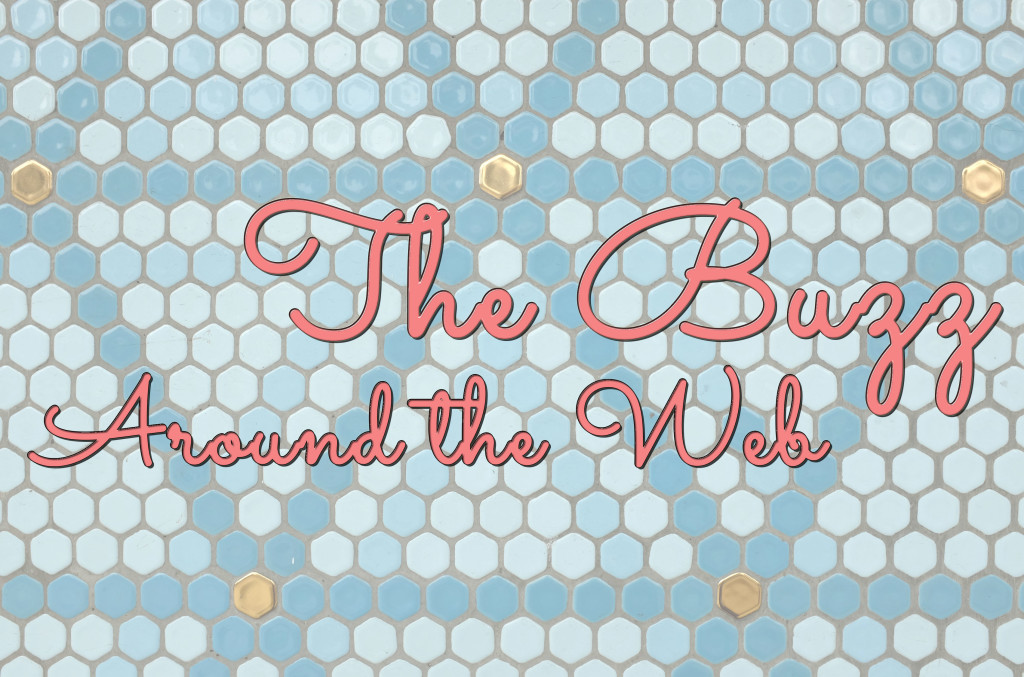 Hi everyone! Welcome to another edition of buzz around the web. 🙂 I am getting ready go to a blog conference next week. It's in my hometown of New Orleans so I'm really excited about it. I am going to meet a ton of people that I work with regularly and write for, and I'm absolutely thrilled about it. I have to leave my twins with my inlaws for the first time. It's actually my first time away from them overnight since they were born six months ago, and so I'm really going to have a hard time with it! I can't wait to tell you how it all goes!
Okay enough about me – On to my favorite posts from the week. 🙂
My Favorite Foodie Post
This stir fried lemongrass spare rib recipe from Meat Loves Salt looks so ridiculously amazing.
My Favorite Life Advice Post
Laurie encouraged us this week to get out and enjoy some frugal fall activities. I know I can't wait to bring my twins to the pumpkin patch this fall. They are going to be so adorable in their teeny tiny jackets!
My Favorite Travel Post
True Colours wrote about how to keep your job and travel the world. I love this post since Natalie and I both had the great opportunity to work while we were living abroad. We were really lucky to be able to do so, and it was a fantastic experience.
Happy reading everyone, and have a great weekend!
Photo courtesy of Jnzl.