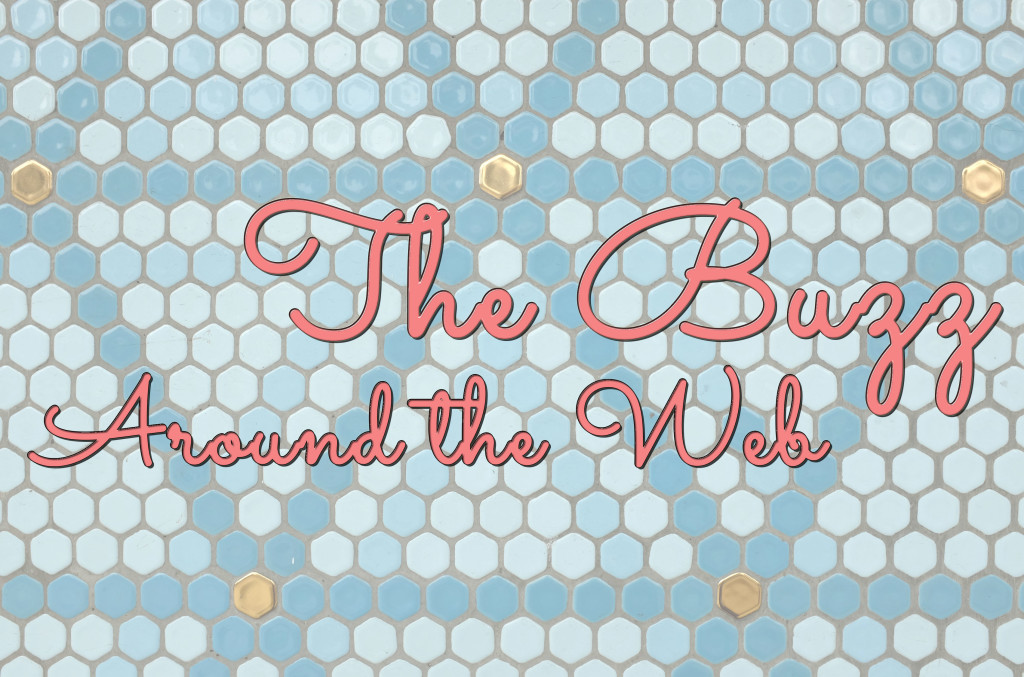 Hi everyone! I hope you've had a great week. Mine was incredibly busy, and it's a big goal of mine to really slow down around the holidays. This time of year, there are always tons of new recipes going around, festivities, and fun travel stories. Many people take the opportunity of being off of work to travel someplace new or visit family. I've been looking for an affordable place to take my little family for a few weeks now, but I haven't found anything at all on such a tight budget. We'd like to explore the city a little more and maybe take a drive to see the beautiful snow everywhere, but the snow is also what terrifies me about winter in the North East so we'll see how that goes.
I hope all of you are enjoying some time with loved ones on these last few days of fall. It won't be long before we're buckling down to brave the winter and counting the days until spring.
My Favorite Foodie Posts
I'm using my crock pot a lot more lately. I really am trying to get better at having dinner ready or at least thought of before my husband gets home. This comes naturally to a lot of people, but it's something I really struggle with. I put other things first and then get frazzled in the evenings. One way I've been easing into the whole thing is by using my crock pot a lot. I love sweet potatoes so I can't wait to try this sweet potato and pasta soup that Olivia posted.
My Favorite Life Advice Post
Tonya at Budget and the Beach wrote a great post about self compassion and resilience. She addressed the power of thinking positively when you encounter bumps in the road and not being too harsh on yourself. I am extremely tough on myself and prone to just powering through bad situations which Tonya advises against. She recommended a free course she is taking on happiness in her post so check it out!
My Favorite Travel Posts
Amanda and Derik are on an amazing journey. They sold everything and moved abroad. They actually worked as ESL teachers which is what Natalie and I did in Grenada, so I love learning about their journeys. They are currently in New Zealand, which is a gorgeous country that I had the opportunity to visit after my sophomore year of high school. I loved their photos from this beach called Tunnel Beach in Dunedin.
Are you cooking up anything awesome this weekend or do you have any amazing travel plans?

Photo courtesy of Jnzl.