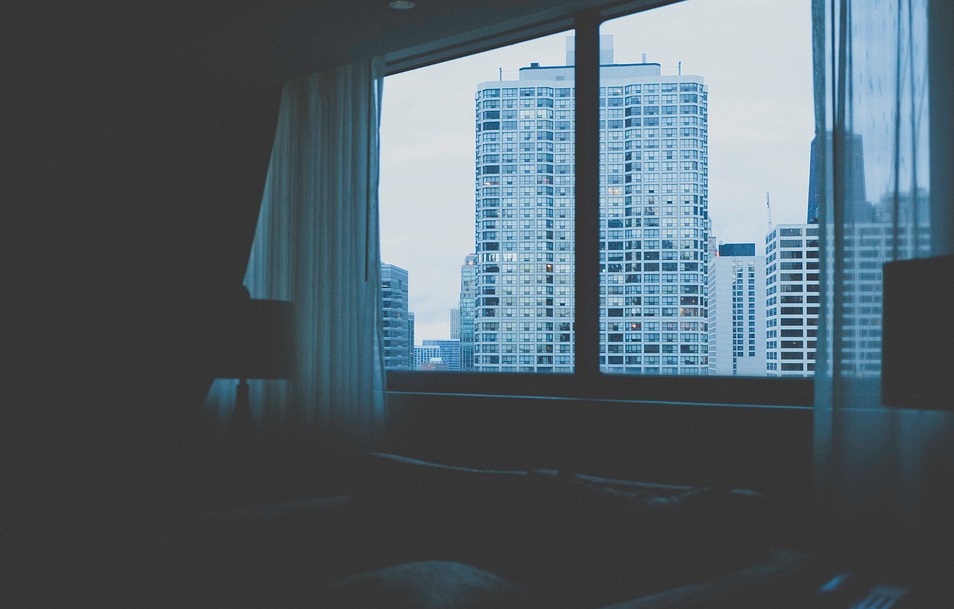 It's becoming increasingly popular to operate Airbnb properties or spaces as more and more travelers look for accommodations that are as affordable as they are comfortable. But don't worry if you're interested in securing a loan but aren't quite sure where to start. In this brief guide, we'll look into the basics of financing Airbnb rentals.
Airbnb loan – what exactly is it? 
At its core, Airbnb is a platform on the Internet that enables homeowners to rent their properties out to visitors for short periods. Apart from being responsible for managing the space, hosts also decide the amount to charge for the rental. However, while listing the property through Airbnb is free, there are fees charged to the visitor and host for using the digital channel.
On the other hand, an Airbnb loan is a financing option used primarily by investors to secure properties to operate for Airbnb. There may not be a specific loan used with this goal in mind, but several types of loans are made for investors who have a rental property in mind.
Be mindful that trying to obtain Airbnb space rental financing for investment works differently from loans for residences. There's a possibility that a more significant down payment will be required, typically 15 per cent at a minimum. You'll likely have to deal with higher interest too. To learn more, you'll want to check this piece on Airbnb loans explained.
Available Airbnb financing options
Generally speaking, securing loans for investment properties is much more challenging than residential spaces. But if you've carefully considered all the risks and are ready and willing to get in on the action and have a rental property of your own as travelling becomes a safer prospect, here are a couple of options you'll want to keep in mind:
Airbnb refinance. If you're looking to tap into your equity to pursue other investments, refinance your property to get lower interest, or other similar reasons, you can opt for the Airbnb refinancing option. Back in 2018, Airbnb had partnered up with various financial institutions, giving hosts the opportunity to use proof of their income on any refinancing applications they have. With the assistance of lenders, you can use your earnings to help you verify your current income.
Airbnb mortgage. If you're planning to operate a rental through Airbnb that isn't yours or space in property that you own, you'll have to secure financing for a property to use for short-term rental. Unless you can commit the entire amount, you'll need to secure a mortgage. Most lenders will usually offer it for an investment property or a second home. However, it's common for lenders to deny these types of loans if you lack an established background in hosting.
Conclusion
Despite the current travel industry conditions, Airbnb financing is still very much a possibility. The approval process may be much harder than people realize, but it remains doable. There are also VA and FHA options for those who choose to stay on-site in some spaces. But be sure to explore and compare all your financing options to get the best deal.