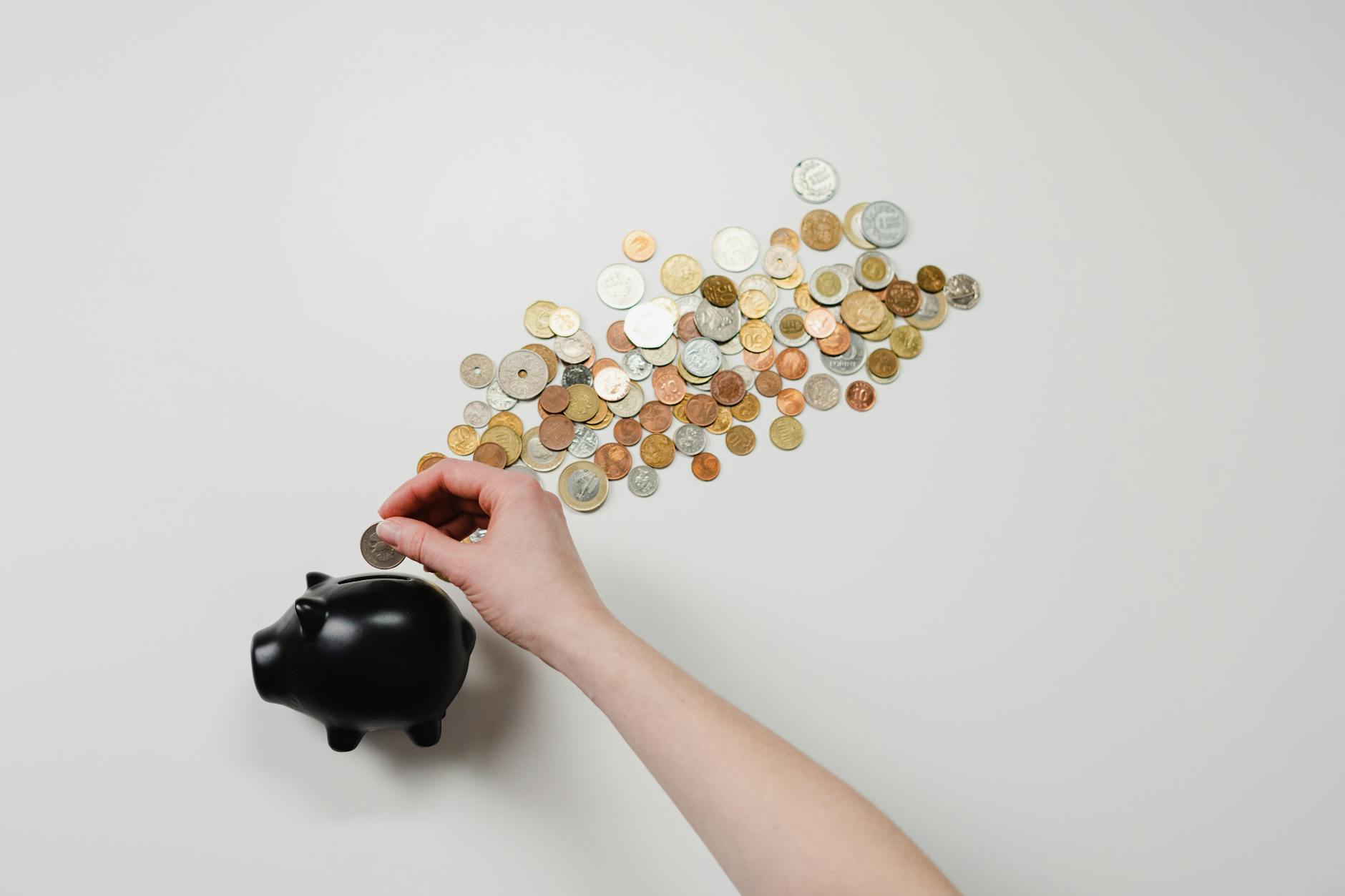 Payday loans can provide a very important source of emergency cash when you need it. As the name suggests, these are loans that you get in order to cover your costs between paychecks. These small, short-term loans usually come with high interest rates. However, that's to be expected. What you might not know, however, is that they also have hidden costs. Some, but not all, of these costs are financial. Make sure that you know about them before you get one of these loans so that you can mitigate your risk.
9 Hidden Charges of Payday Loans
Payday loans are not necessarily a bad thing. However, you do need to make sure that you're fully aware of their risks. That way you can use them the right way, without causing yourself financial harm. Here are 9 common hidden charges of payday loans:
1. Fees In Addition to Interest
When you apply for payday loans, you assume that you're going to pay interest on the loan. However, did you know that you might also pay a fee to receive the loan? Many companies charge a specific amount of money per $100 borrowed. That's right off the top. Therefore, you pay to get the loan, plus you have to repay the loan with interest.
2. Bank Overdraft Fees
When you sign up to receive payday loans, you typically provide the lender with your checking account information. This is in part so that they can deposit the loan into your checking account, of course. However, it's also so that they can debit the payment when it's time to get their money back. If they debit that account when there's not enough money it, yet, then your bank might charge you overdraft fees.
3. Fees For Insufficient Funds
Sometimes, your bank doesn't make the payment at all. Instead, they tell the lender that you don't have enough funds in your bank account to cover the charge. Then, your bank might charge you for the transaction anyway. This is a non-sufficient or insufficient funds fee. You'll have to check with your bank to find out if they charge these types of fees.
4. Late Payment Fees
What happens if your bank doesn't pay the lender before the due date because of the example above? In addition to your bank's insufficient funds fee, the payday loans lender might charge you for late payment. This fee can be very high. The good news is that reputable lenders, such as Creditek, will be very transparent in advance about what all of their fees are. Therefore, you know what risks you run if you fail to make your payments. After all, you agree to repay the loan when you borrow it.
5. Rollover Fees
Consumer Finance explains that some places that offer payday loans have rollover fees. This means that if you can't make the payment in full, then you can make a minimum payment instead. The rest rolls over. However, you'll usually incur additional rollover fees if you take advantage of this option. 
6. Debit Card Fees
Some lenders give you your loan money on a prepaid debit card. If that's the case, then you have to find out about additional fees associated with that card. For example, you might incur a fee every time that you use the card to withdraw your funds. Alternatively, you may pay a flat monthly debit card fee. If you receive your payday loans on debit cards, make sure that you read all of the fine print about fees associated with that account.
7. Other Loans to Repay Loans
If you find yourself stuck with a payday loan that you're unable to pay, then you might end up making financial choices that lead to other expenses. For example, you might use the money in your bank account to repay the loan. Then, however, you don't have enough money for groceries. Therefore, you pay for your groceries with a high interest credit card. Now you've got to find a way to repay that credit card debt. It can become a vicious cycle.
8. Impact on Credit
Because of all of these hidden fees, the high costs of the loan, and other factors, you might find that payday loans end up negatively impact your credit score or credit report. This can make it difficult for you to qualify for loans in the future. Moreover, you might find that the loans you do get have very high interest rates because of your bad credit.
9. Impact of Financial Stress
Payday loans can provide you with help in times of need. However, you don't want to rely on them on a regular basis. They are high-interest loans. Moreover, they're short term loans that you need to repay quickly. As a result, it's hard to get ahead financially when using these loans for support. And if you're under financial stress, then you can end up with additional problems. Financial stress affects both your physical and mental health. This, in turn, can pose challenges to your ability to work and earn a good income. Again, this can be a vicious cycle.
How to Use Payday Loans The Right Way
Here are some tips to make sure that your payday loans won't hurt you with hidden charges and financial stress:
Make sure that you read the fine print. You should know all of the terms and conditions, including all fees, before you ever agree to the loan.

Use payday loans only as an emergency stopgap when you're in dire need of cash. If you can minimize spending and avoid these loans, that's the better option.

Request only the amount that you truly need to get by. Think of needs not wants when it comes to this money.

Research your lenders to make sure you choose ones that are good to work with.

Make your payments on-time and in full. 
You don't have to bear the burden of the hidden costs of payday loans. If you understand the risks and make good decisions, then you can use these loans to your advantage when you're in a pinch.