Investor efficiency relates to issues of the return, risk, and total cost of managing an investment structure. As an investor, you want to ensure that you avoid costly risks, earn higher returns, and lower costs. And, as a founder or advisor, you want to ensure your investors achieve those goals.
However, presenting efficient investment management structures has become an increasing challenge to simplify. The existing practices of focusing on risk and return are too simplistic. There are other elements that need to be taken into consideration like legislation and the regulatory environment. On that account, the following will discuss five tools said to boost investment efficiency. 
Portfolio Management Suite
Investors, founders, and advisors can benefit from having portfolio management suits for disseminating returns projections and portfolio information. This can potentially save investors time because it reduces the need to log into multiple platforms to view assets.
Portfolio management software allows investors to store assets, manage, and track investment portfolios on one platform. Platforms like whatisup.io and others like it can provide you with solutions to help you manage your investments and improve efficiency rates.  
Financial estimators can help boost efficiency by creating reports based on client data and their investment goals. Such tools can help you or investors see various effects of portfolio choices. Moreover, financial estimators can help an investor calculate how much they need to save or invest to meet their savings or investment goals.
 Automated investing saves time and is more efficient than manual investing and trading. It gives investors the ability to see their investments grow without having to focus too much on their portfolios or finances. 
Robo-advisors replace the need for advisory services. They follow strategies that are well suited for investors. In addition, they provide investors a way to access a particular market and are lost-cost compared to traditional models. They give investors the financial freedom to invest, save, and grow their investments. 
Nonetheless, before opting for automated investing ensure you research the disadvantages of using robo-advisors such as missing out on the human connection provided by a person.
Environmental, Social, and Governance (ESG) Disclosure
Investor efficiency also relates to attending to non-financial efficiencies, particularly constraints investors and fiduciaries operate in. 
Countries like South Africa and China are demanding firms disclose ESG-related risks. Meanwhile, many companies are reluctant in disclosing ESG information because of the possible effects on the financial performance, shareholder value, and high penalty costs if non-compliance is found out. 
Yet disclosure could potentially result in tangible benefits like better investment decisions, lower cost of capital, higher asset prices or value, and improved liquidity. More importantly, it'll help improve investment efficiency. For founders, it's a good way to make informed decisions and reduce inefficiency in managerial decisions, agency costs, and information asymmetries. It could potentially encourage or increase the willingness of investors in providing a firm with capital, even if the firm is financially constrained.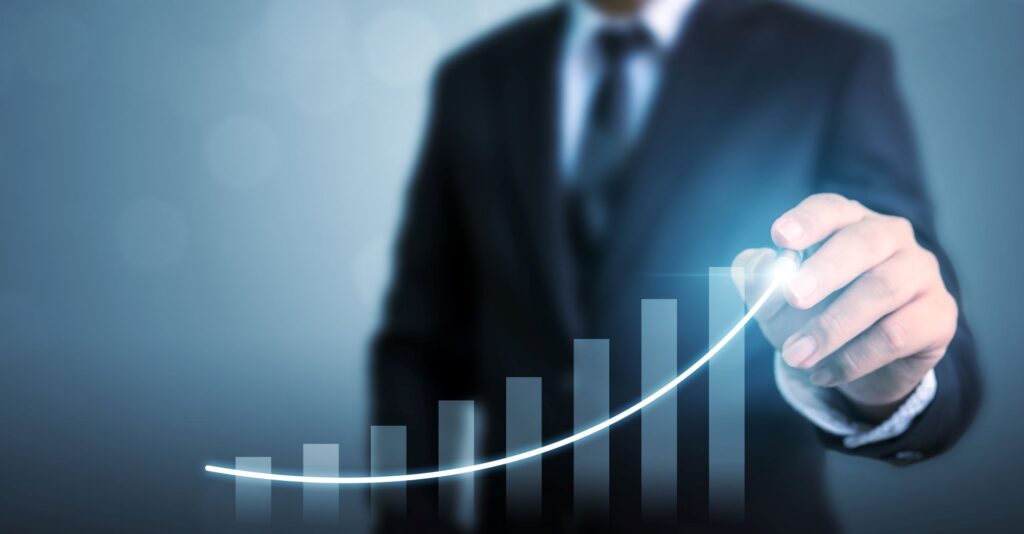 Highly Secured Cloud Storage
Having basic security measures isn't enough to protect sensitive data. As more people do things online, there are great risks to cyberattacks. Therefore, you want to ensure sensitive information relating to your investments is secure. Hence, storing sensitive data to a highly secure cloud server is the best way to avoid hacks and data loss. 
Storing your data on the cloud will help you focus on core activities while ensuring your data is backed up. There are various cloud storages that are free that can allow you to scan and upload documents, even converting them. Alternatively, you can outsource cloud services to a reputable information technology (IT) provider.
Additionally, most cloud storage applications support on the go access to boost productivity and responsiveness. This means that you can access your data from your smartphone regardless of where you are and time. It's important to note such support can save you money. 
For founders, migrating to the cloud can help reduce costs and help boost your return on investment (ROI). By showing investors that you can lower costs while boosting ROI, it'll encourage them to invest more capital in your business. 
Net Information Ratio (IR) 
As an investor, founder, or advisor, you can measure the financial efficiency of your investment management structure by the net information ratio (IR). Maximizing the net information ratio relates to your financial efficiency. IR is a way to measure a portfolio's returns beyond the benchmark on returns.  
IR can help you determine the performance of an investment portfolio. It can assist with tracking errors and risks taken on a portfolio. The average ratio is 0.40-0.60 range. Anyhow, the IR varies by asset class.   
Conclusion
There are various tools that can help you predict the expected returns on investments. Henceforth, managing various investment structures can be time-consuming and divide your focus. As a general rule, improving your efficiency can save you time and money and allow you to manage your investments better.