Marketing strategies differ and a smart business owner would not pass up the chance to utilize videos for purposes of promoting the brand. It is one of the most popular ways of introducing products and services nowadays. Since streaming platforms have millions of users each day, businesses—whether small, medium, or big ones—can benefit from strategic video ads. This article lists several ways of how videos can specifically help businesses thrive in the digital age:
Before the internet, businesses rely on television, print ads, and billboard appearances for recognitions. But these old methods are expensive and the reach is limited because time slots are also limited. Once an ad is shown at a particular time, the viewer cannot replay it once he or she misses it. 
Today, online streaming platforms can replicate the effectiveness of television ads on the internet. Aside from that, videos can be replayed at any time if the viewer wishes to do so. YouTube, for example, has millions of audiences each day. Tapping into this platform helps you reach thousands or millions of viewers worldwide. 
When your message is fully conveyed on video, people can recognize your business. Your videos don't even have to be a full-blown ad, it could just be a short commercial that merely conveys the logo, name, and main product of your business. This way, you can already raise brand awareness—even if the user chooses to skip the rest of the video.
Helps Grow Organic Traffic 
Videos can help improve the ranking of your company's website. That's because videos can also be optimized with keywords that would help improve the visibility of your page or video channel. In other words, videos can be incorporated in Search Engine Optimization (SEO) strategies to help improve your website's visibility in search engine rankings and in turn, gain more organic traffic for the site.
Another way to grow organic traffic through videos is by using a referral system. Through a referral program, a user can earn certain rewards like points, in-game currency, gift cards, or coins for watching and sharing a video. This works best if the video topic and rewards are more or less targeting the same demographic. If you want to create an effective video referral program, you can learn this here now.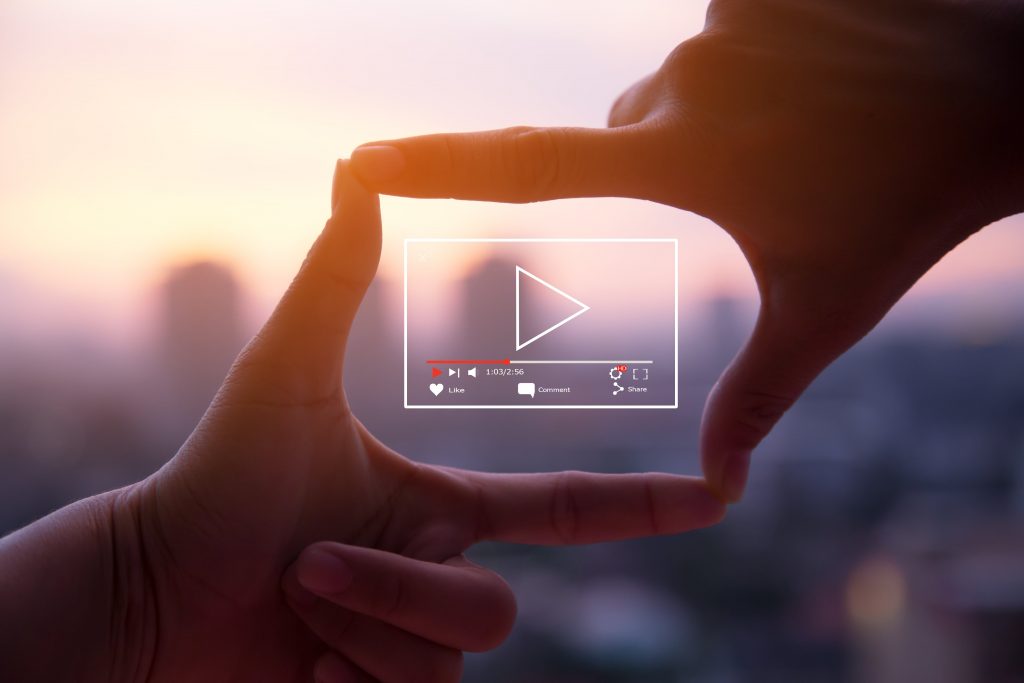 Your Business Can Reach A Local Or Global Audience
Video marketing allows you to reach more people no matter where they are in the world. It's especially beneficial to international brands, digital businesses, and content that needs traffic regardless of location. 
For small to medium-sized businesses that aim to cater to a specific area, video marketing is still a great strategy because the settings can be tweaked by location and demographic to reach the right group of viewers.
It's A Cost-Efficient Marketing Strategy
Video marketing is also affordable. There are various free tools online that can be used to create and edit videos. Hence, video marketing is very cost-efficient, even for small and medium-sized businesses. 
If you're an influencer who's looking to gain more subscribers and views for your channel, you can create your own ads without spending a huge budget for professional video services. With decent equipment and a reliable video editing tool, you can create quality ads that can be placed on streaming platforms, sites, and apps.
In Conclusion 
A well-created video is a powerful tool that any business owner can use to grain traffic and recognition. Videos can reach various kinds of audience, and you can implement strategies to reach the kind of audiences that would matter to your brand. Through videos, your business can boost brand awareness, gain more organic traffic, and reach a local or global audience in a cost-efficient way.